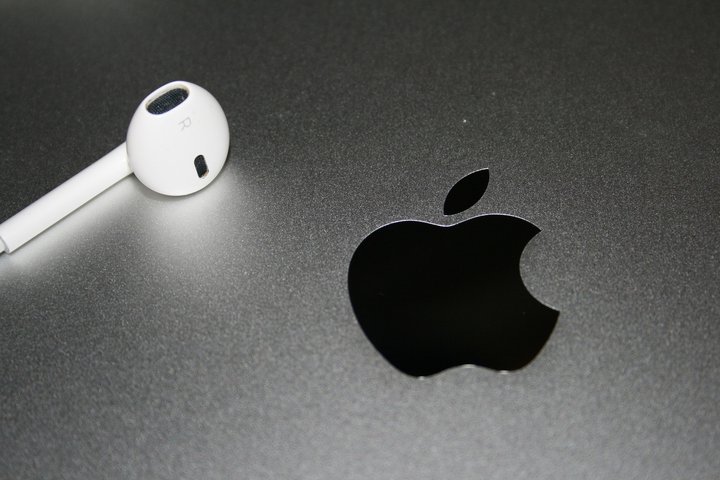 Stop Apple Music from crashing in iOS 11.0
Many users have reported that they have problems after updating their iOS to version 11.0. Apple Music crashes every time it is started. There have been many suggestions on how to temporarily solve the problem while waiting for the official patch from Apple. The following steps seem to be recommended by Apple as the temporary workaround:
Close the Music app.
Open the App Store application.
Tap your avatar in the upper right corner of the screen.
Select the Sign Out option.
Open the Music application again. It should work fine now.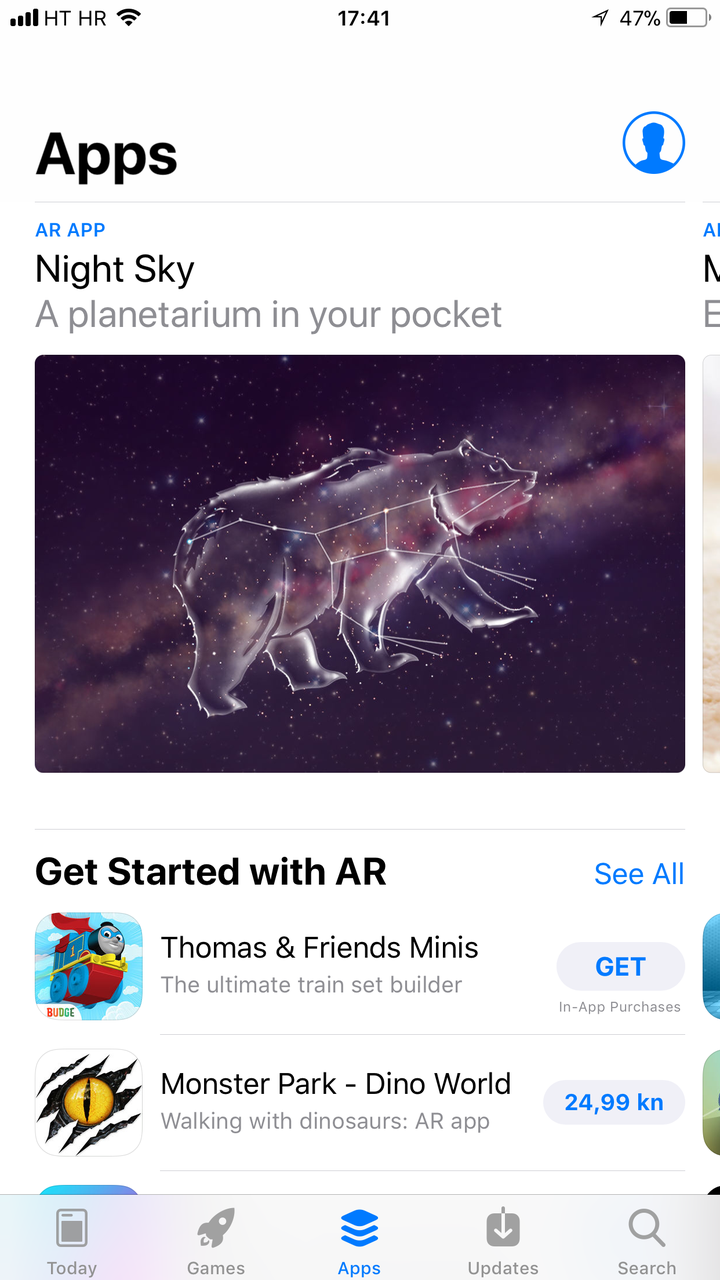 I have also filed the bug to Apple and am sure that they're working on the patch. Let's hope that it's released soon.
Another possible workaround
I've managed to find another solution that works for me. It consists of the following steps.
Close the Music app.
Sign out of the App Store.
Go to Settings, scroll down until you see the iTunes & App Store submenu, and select it.
Select the Sign In option; enter your Apple ID and password.
Tap your Apple ID, and select the View Apple ID option.
Choose Country/Region.
On the next screen, tap the Change Country or Region option.
Select a country other than the current one.
Close all open applications using the App Switcher.
Try to open the Music app now. It shouldn't crash. If everything works fine, close the Music App, go back to the Country/Region selection screen, and select your old country/region.
Test the Music app again. It shouldn't crash anymore even if you're signed in to the App Store.